While traveling, we all wish to have a hotel that suits our needs and wants to the maximum. Find below, how you can choose the perfect hotel according to your needs.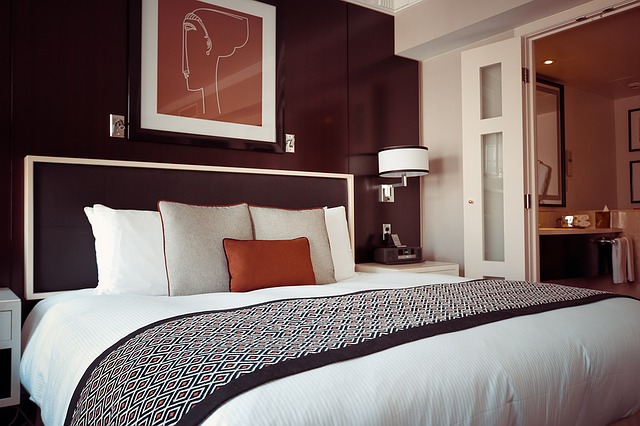 Tips and Advice: How to Choose the Perfect Hotel?
Search for the Amenities
If you're traveling for an extended period, one of the things you want to look for is amenities in a hotel.
Amenities include things like a washer and a dryer. If these are available, you can travel and pack a little bit lighter because you can wash your clothes.
You can also wash your clothes before you leave, so when you can come home, you do not have to do all that.
Look for a hotel that has Wi-Fi
Look for a hotel that has a strong internet, something above a hundred megabits per second is fantastic. People travel these days with more than one device. They don't just have a laptop, they have a laptop, they have an iPad, they have an iPhone, they have a tablet – they have all these types of things.
So, being able to connect to all those devices at once is something you want to look for when you're looking for a hotel.
Find a hotel that's centrally located
You could be traveling for business but after business hours you want to be located in an area where you can maybe go out for a couple of drinks with the boys or would take clients out. So, having a hotel that is centrally located and a good jumping-off point is important.
Look for the fitness facilities
Look for something that is going to inspire you. Something with a fantastic view, that's got all of the amenities that you need. For example, the televisions built right into the machines, something to keep you motivated and get your sports updates.
Extra Tips
Make sure the staffs know, how to treat you. Do they greet you by your name? You know recognition is always the key and also understanding what your specific needs are. When you're staying at a hotel for an extended period, things do happen, but it's how the staff reacts, and how they address any needs or anything that comes up.
That's the key! You want to make sure that you are feeling at home. Traveling is complicated so when you're traveling you want to make things as easy as possible.